You are here
DuraMax
This brand is only available in Illinois and Central.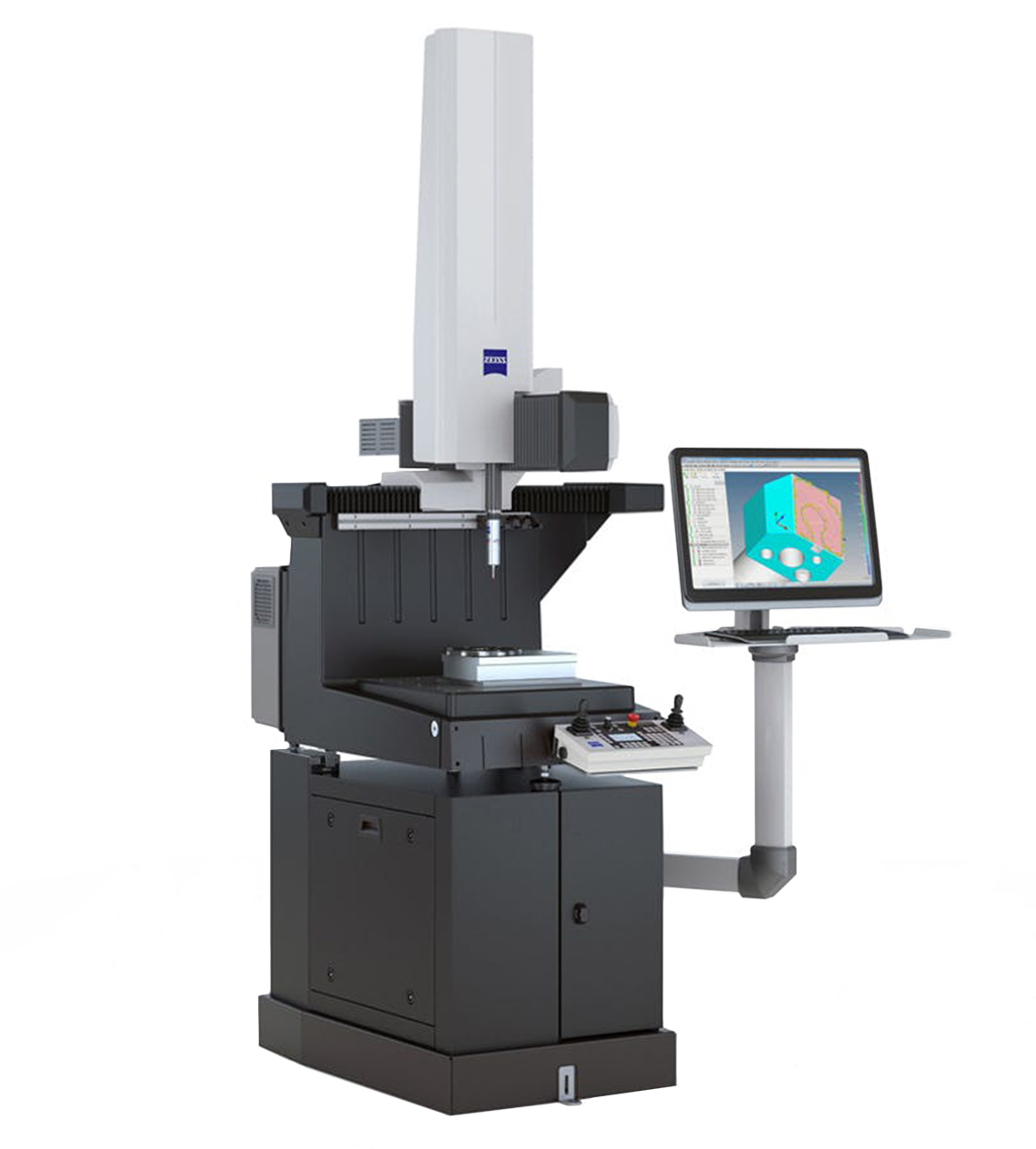 Shop Floor CMMs (Production Measure Machines)
ZEISS' full line of production measuring machines is ideal for use directly in production environment. With Shop Floor CMMs you can get the measurements and quality assurance you need during production to ensure consistency in each and every part.
The ZEISS DuraMax Shop Floor CMM is ideal for eliminating the need for fixed gauges. Utilizing ZEISS' VAST XXT scanning sensor, the DuraMax can capture contours and freeform surfaces. The DuraMax is compatible in a diverse range of environments being able to withstand +18°C to +30°C (64.4°F to 86°F) temperatures, does not require compressed air, utilizes a space-saving design, has integrated passive dampening, four-sided load access, and completely encased guideways.