You are here
RONDCOM Series
This brand is only available in Illinois and Central.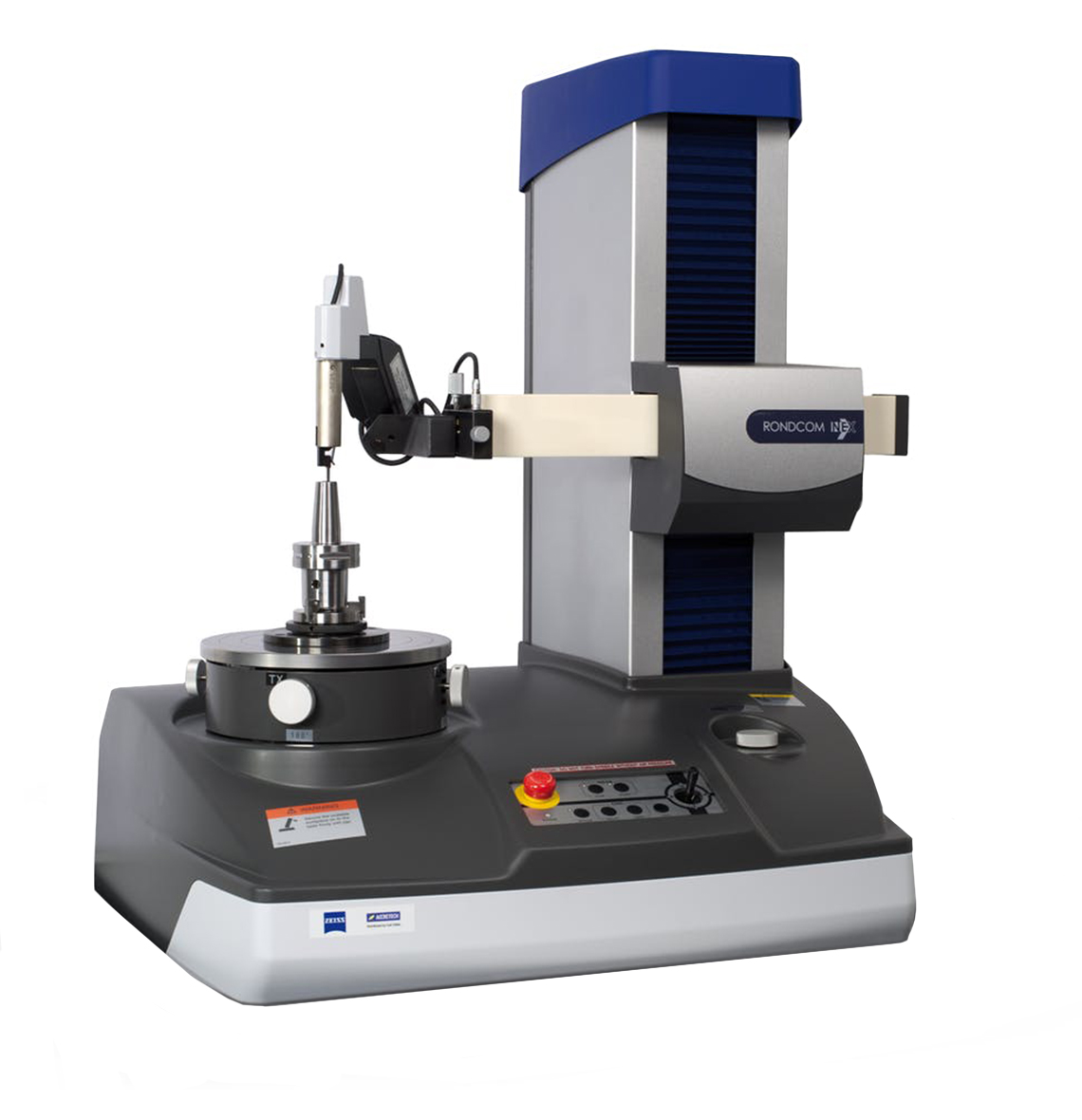 Surface, Contour, and Form Measuring Machines
ZEISS has partnered with ACCRETECH to develop a variety of machines and instruments specifically designed to excel at the measuring of surfaces, contours, and form. These instruments can be used for measuring roundness, cylindrical parts, and heavy objects.
ZEISS' form measurement devices include the RONDCOM series which include compact desktop instruments, semi-automatic units equipped with rotary table, and spindle form testers.