You are here
O-INSPECT
This brand is only available in Illinois and Central.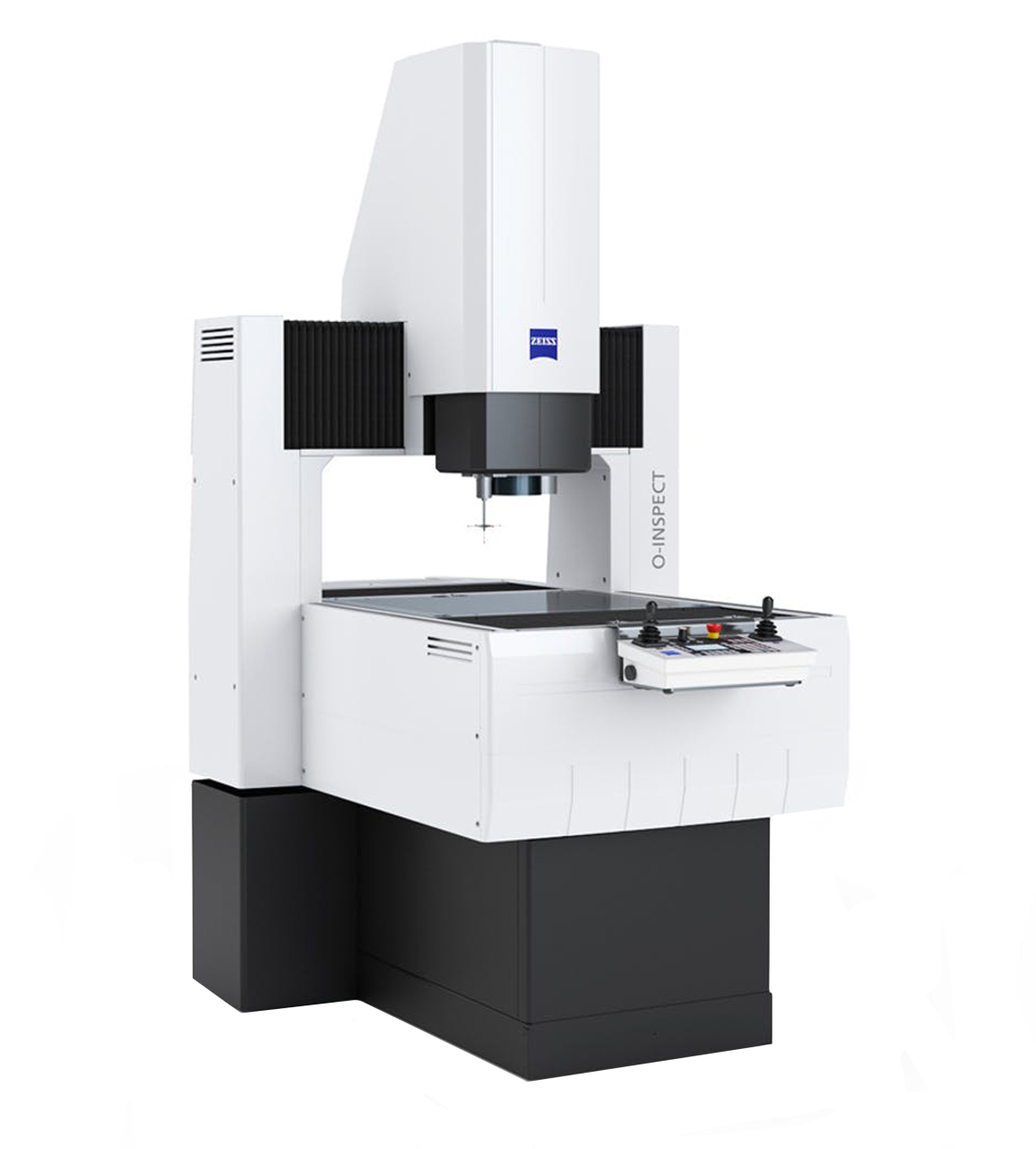 Optical Metrology
ZEISS' Optical Metrology solutions are ideal for quickly and easily completing complex measurements. Utilizing a high degree of automation and state-of-the-art sensors, optical metrology can minimize operating errors and provide a high level of accuracy. ZEISS offers various optical measuring systems including 3D Scanning, Profile Projectors, and Multi-Sensor Measurement.
Optical measuring technology is limited only by how well the part itself, its shape, color and surface quality can be made visible. ZEISS lays the foundation for optical measurements with the powerful and flexible O-INSPECT Multi-Sensor Optical Measurement System. The O-INSPECT is the ideal for true 3D measurements with a 4x larger visual field than standard optical lenses, and is capable of measuring both via optics and contact.