You are here
PRO/PRO T
This brand is only available in Illinois and Central.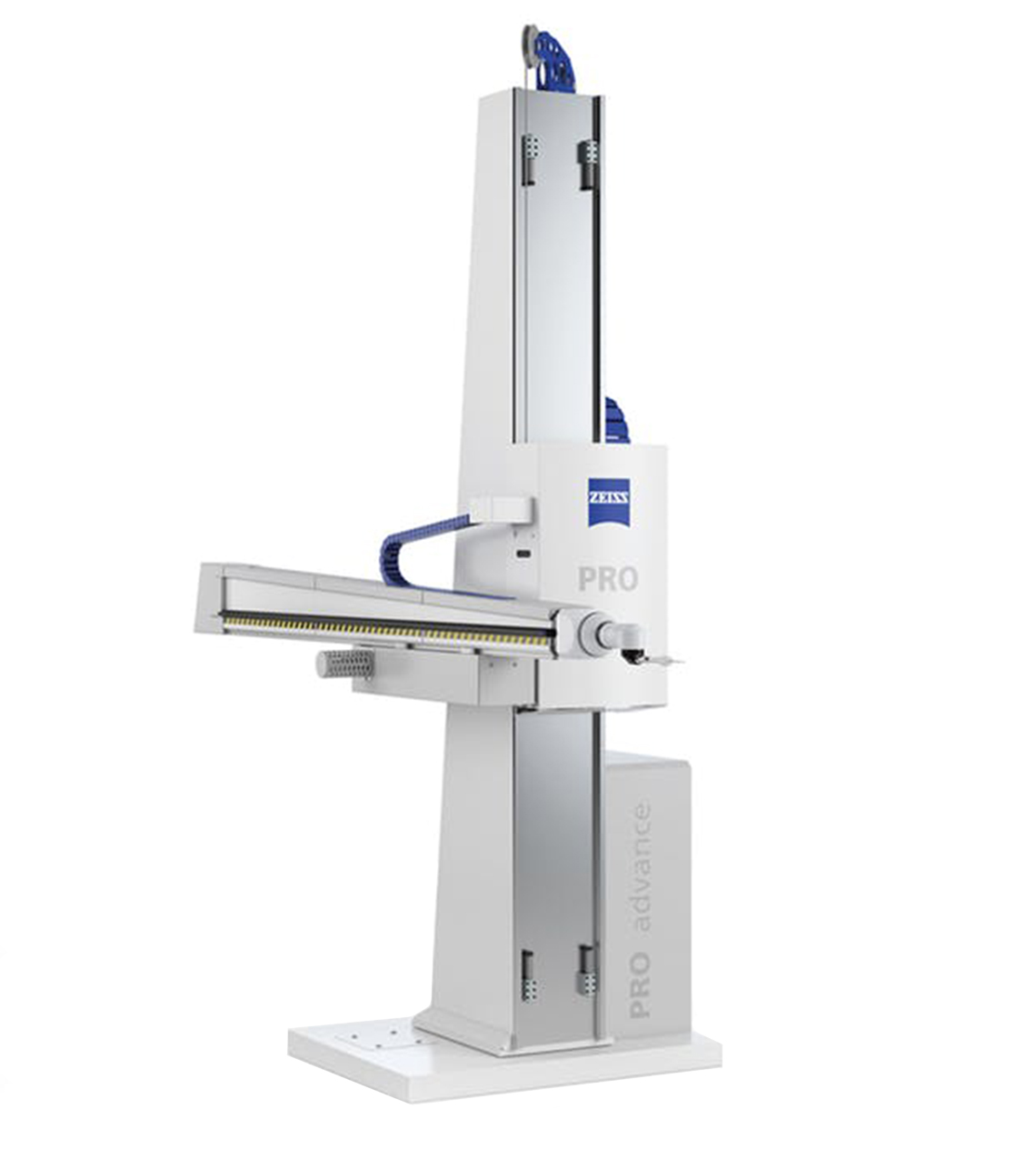 Horizontal-Arm CMMs
ZEISS' series of Horizontal-Arm machines are ideal for the automotive and supplier industries. The series features the CARMET, which provides precision and long term stability; along with the PRO and PRO T universal machines ideal for initial batch of parts up to analysis and high speeds without a loss of measuring accuracy.
The ZEISS PRO/PRO T Series features an easily configurable modular horizontal arm that can be tailored to meet cost efficiency and performance requirements. The PRO Series comes available in options for flush-floor, on-floor, and table foundations offering a perfect solution to meet your needs.