You are here
CONTURA
This brand is only available in Illinois and Central.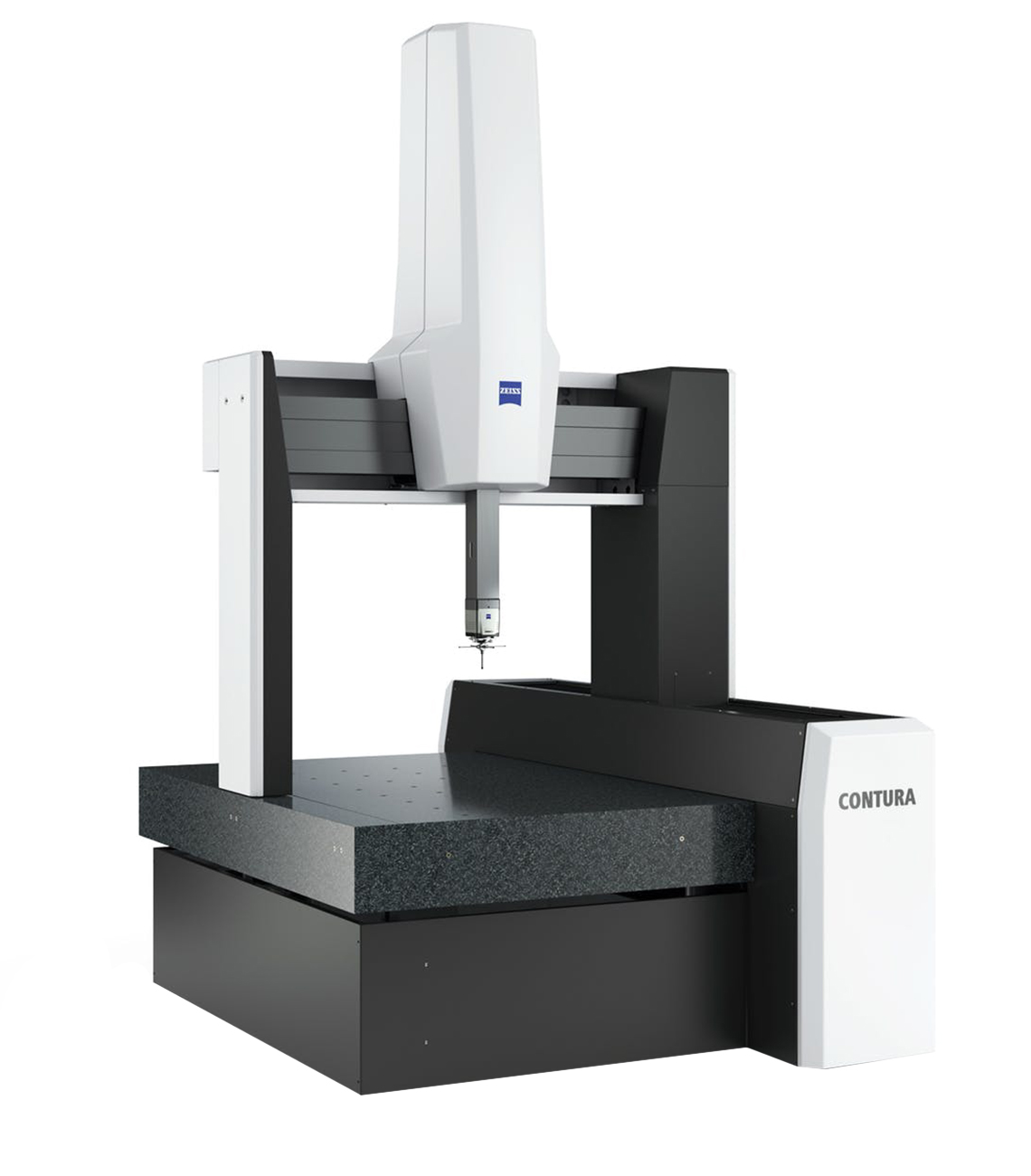 Bridge CMMs
Critical for quality assurance, ZEISS' Bridge Coordinate Measuring (CMM) Machines provide the highest accuracy measurements with precision and speed. ZEISS offers a wide variety of Bridge CMM options suited for small to medium size parts with simple to complex shapes.
The ZEISS CONTURA features convenient controls with a user-friendly control panel and joystick for precise control, and Computer-Aided Accuracy (CAA) to calculate compensation for dynamic inertia effects to ensure constant precision at high measuring speeds.